Doing Disasters Differently
Strategic solutions
for building disaster
resilience
corporate2community is a certified social enterprise with a collective
of local and international experts providing solutions to businesses,
communities and governments – before, during and after natural
and unnatural disasters.
corporate2community is a certified social enterprise
with a collective of local and
international experts providing
solutions to businesses, communities and governments – before, during and after natural and unnatural disasters.
Join our
New South Wales
grant programs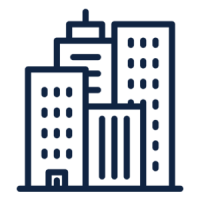 Building
Resilient Businesses
We build everyday resilience capabilities and processes in micro, small-to-medium and large businesses.
Helping
Communities Thrive
We empower local communities to increase social capital, preparedness and resilience to disasters.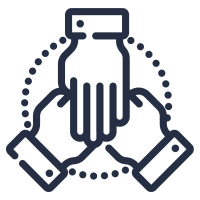 Leading
Collaborations
We lead positive relationships within and between government, corporates, SMEs and communities.
Leading a national solution to good disaster giving
Australian communities need help from Government and Non-Government organisations before, during and after the impacts of natural and unnatural disasters.
C2C is leading a four-step outcome where innovative solutions connect helpful needs-led goodwill to community receiving hub.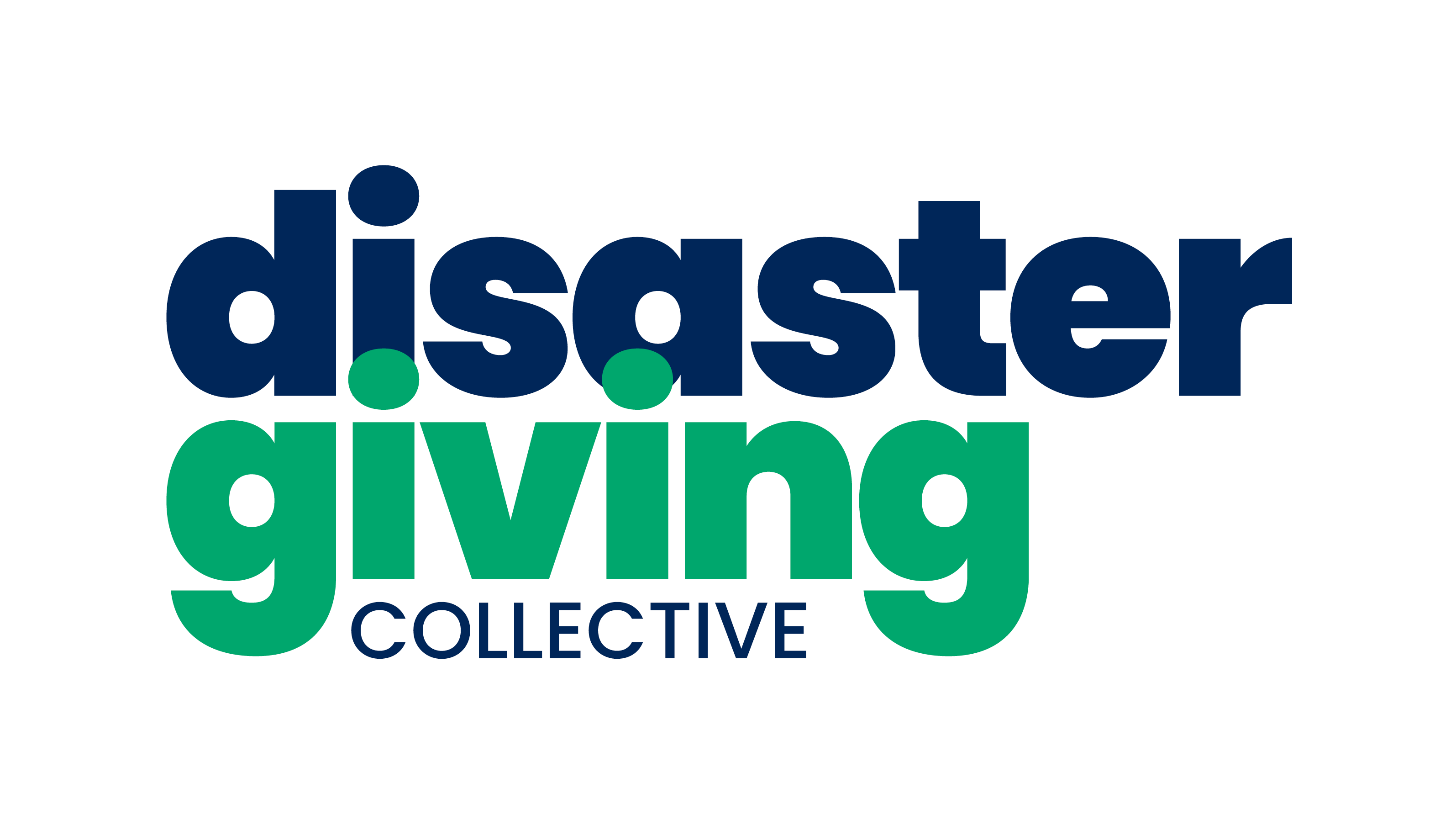 Building capabilities in every business across Australia
The Resilient Australia Alliance (RAA) is a Disaster Resilience Hub for businesses. We are committed to building Australia's ecosystem of resilience solutions for every business, across all disasters.
RAA is a co-design model creating programs, tools and solutions relevant to every business type, size and industry.
Integrating our 4P reslience methodology
Resilience is no longer a buzzword for corporate CEO's, small to medium business owners or government leaders – it's now a necessity. Like it or not disasters are here to stay.
C2C's RESILIENT READY 4P methodology puts a new focus on your organisation's people, processes and profits.
Solutions for Corporates (20+ employees)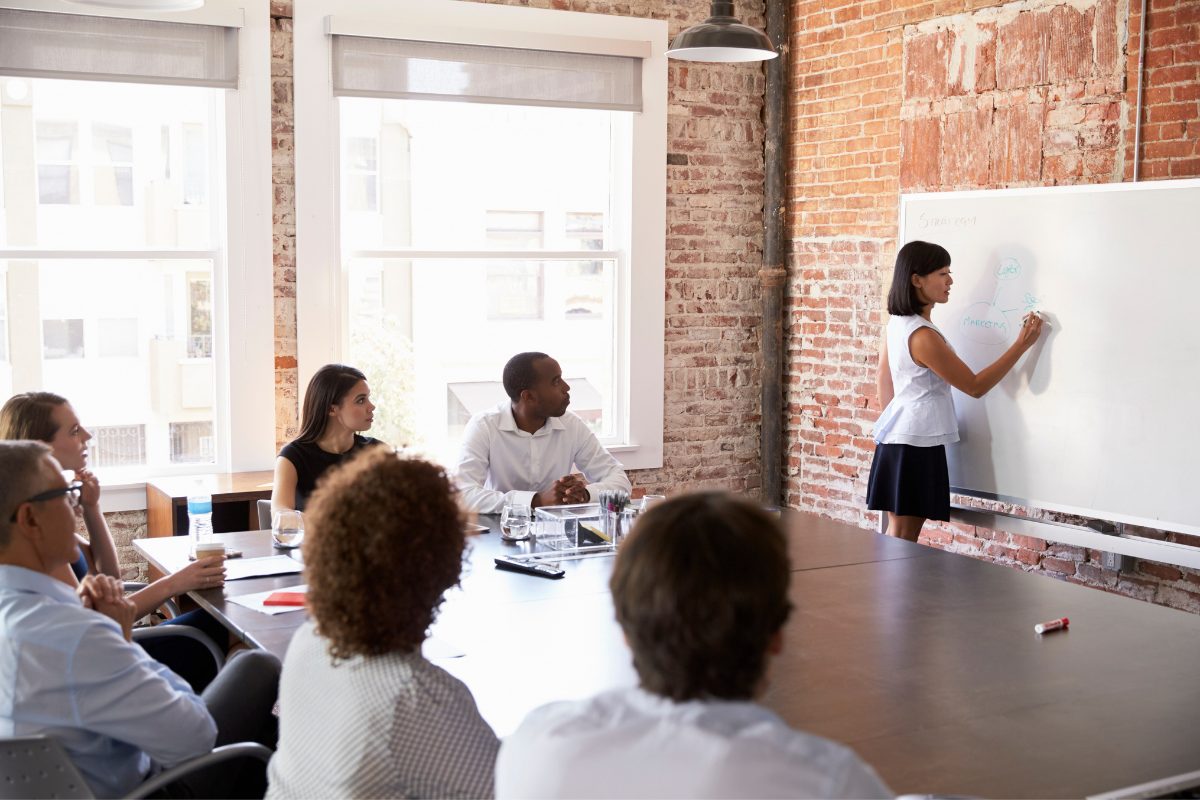 RESILENT READY CORPORATES
How ready is your corporate for the next disaster? Have you embedded resilience across your business strategies, processes and people? Our Resilient Ready methodology puts a future focus on people and profit efficiencies.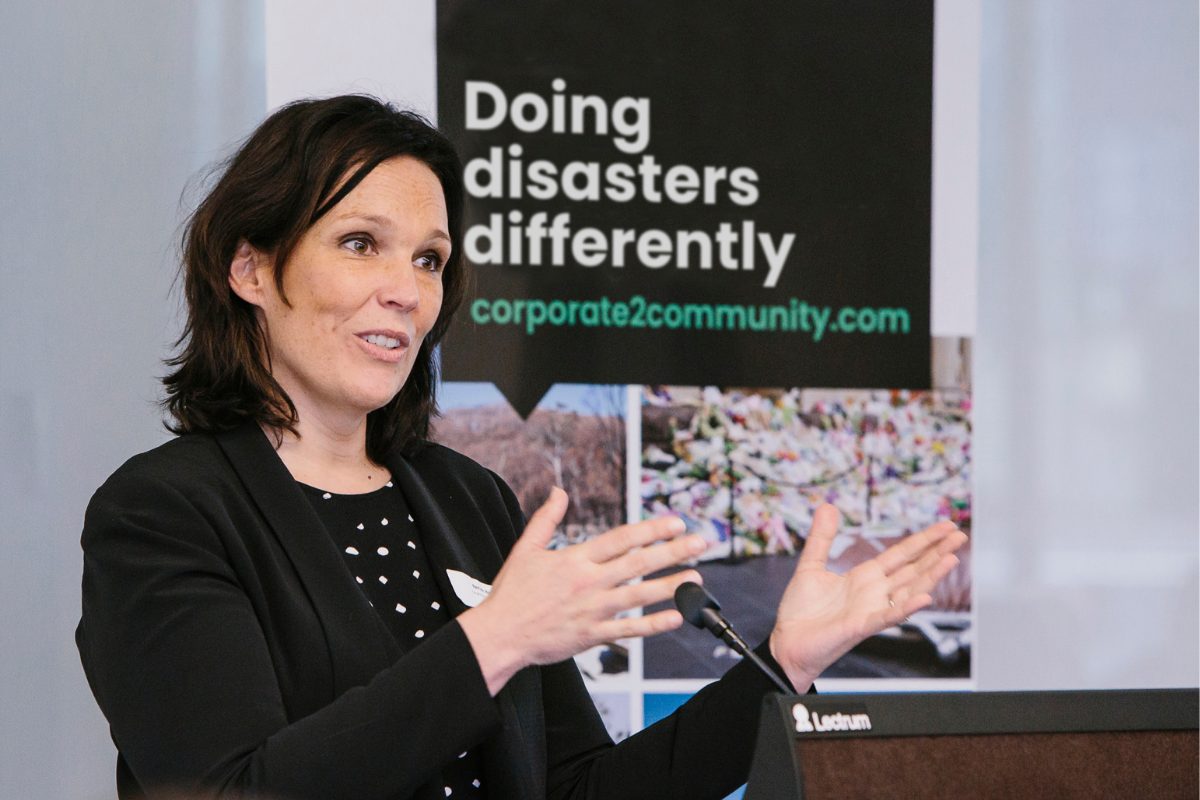 CONSULTING & WORKSHOPS
Is your team effectively leading resilience, relief and recovery for your business, customers, suppliers? We help corporates fill capability gaps with short-to- long-term projects, keynote speaking and full or half day workshops.
DISASTER GIVING COLLECTIVE
Are you helping or hindering communities with your disaster giving goodwill? Our Disaster Giving Collective is leading the national approach to create good giving principles that benefit both corporates and communities.
Solutions for Communities
RESILIENT READY COMMUNITIES
There is nothing more important than community-led resilience! We help communities to idenfity their risks, understand and build on existing resilience-focused capabilities and work together to fill any gaps.
GRANTS, ADVISORY & FREE HELP
We help local communities on their journey to develop preparedness, recovery and resilience solutions. Reach out if your community is seeking advisory services, co-designed grant submissions or a free 30 minute think tank.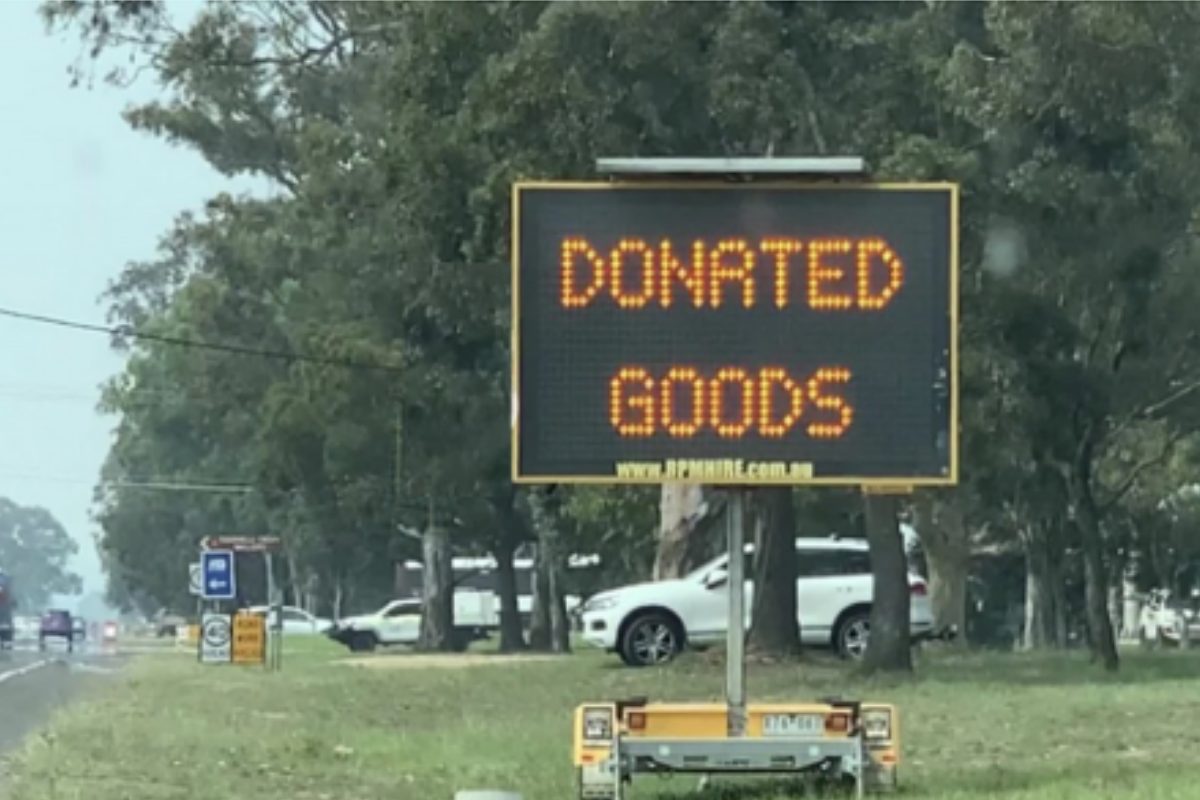 DISASTER GIVING COLLECTIVE
No one knows more what a community needs before, during and after disasters than the community itself. But how can you ask for help and get what you really need? Sign up your community in our Disaster Giving Collective pilot program.
Solutions for Small Business (0>19 employees)
RESILENT READY SMALL BIZ
Not sure how to build resilience within your micro or small business? Resilient Ready is a simple and easy way for any sole operator or manager of under 20 employees to position their business to thrive – before, during and after disasters.
GROUP COACHING PROGRAMS
Want practical steps on how to build resilience within your business while learning alongside other small business owners? Our group coaching programs are jargon free and focused on building your everyday capabilities.
1:1 ADVISORY & RESOURCES
Are you overwhelmed by the continuous disruptions impacting your business? Check out 1:1 advisory options and resources to solve your immediate challenges, build your capabilities and ready your business to thrive future disasters.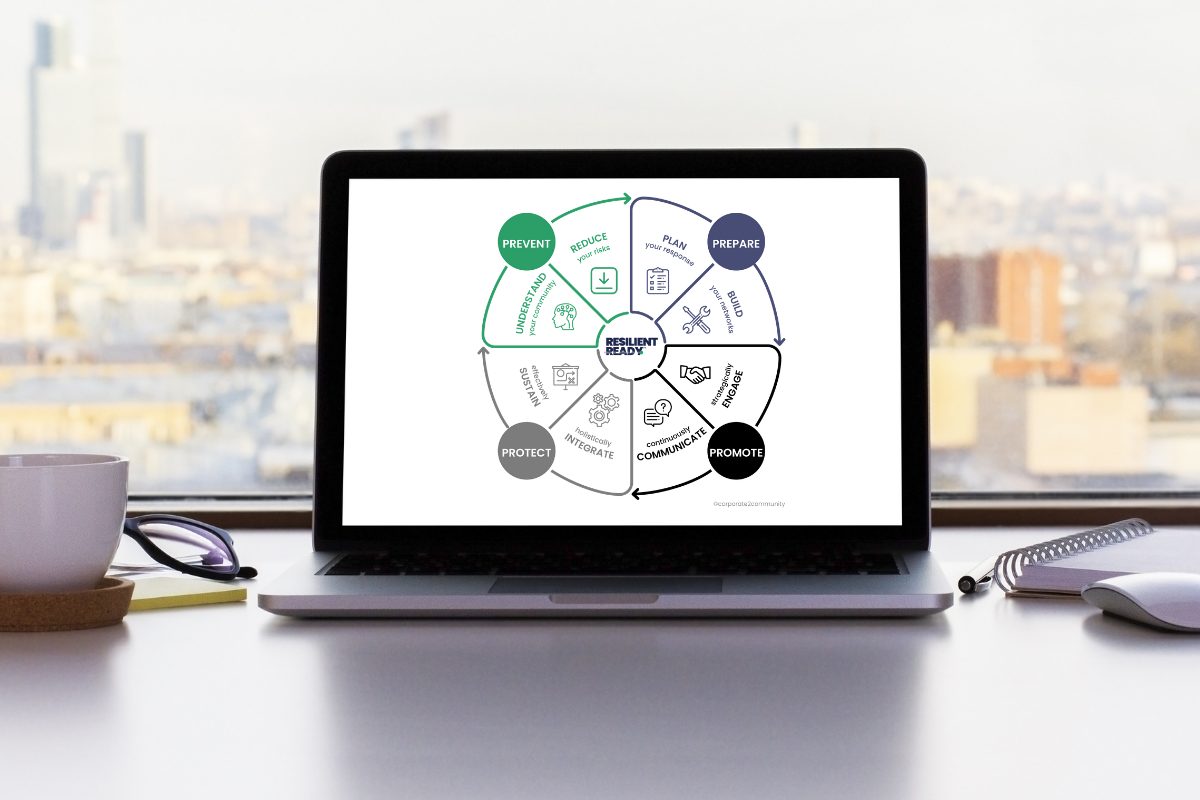 RESILIENT READY GOVERNMENT
National, State and Local resilience is a shared responsibility. We help governments activate a collective approach to building resilience by driving social capital-led collaborations, knowledge building and outcomes.
CONSULTING & WORKSHOPS
All levels of Government are challenged by the current era and future impacts of compound disasters. We offer strategic advice, project delivery and stakeholder facilitation to Federal, State and Local governments.
DISASTER GIVING COLLECTIVE
The cost of disasters puts enormous pressure on Government across all levels. Our Disaster Giving Collective is a national approach to establish national good giving principles that connect goodwill giving to community needs.
While most focus is on natural disasters the reality is we live in a new world of interdependencies and innovation where the threat from unnatural disasters can be just as harmful.
As a result, the everyday threats to our communities and businesses exists not only from bushfires, drought, floods and pandemics but also from the likes of biosecurity, cyber attacks, industrial incidents and acts of terror.
Disasters are becoming the new norm, yet we still approach them in a traditional way – in silo.
At C2C we always take an all-hazards approach because more than 80 % of the processes associated with the preparedness, response and recovery for one type of impact will be relevant to every other.
In this episode, I'm talking with Lawrence Atkinson from BusinessBM and we are discussing 'Business networks build resilience'. C2C and BusinessBM have teamed up and today we will discuss the changes we are hoping to see in the Blue Mountains region in New South...
read more
We live in a time when there is a lot of talk about the value of local businesses and the need to support them. Local small businesses provide many of the building blocks of prosperous, healthy communities. They play a vital role in creating jobs for local people,...
read more
Over 5,500 businesses across the Blue Mountains have been impacted by the direct and indirect consequences of the Black Summer bushfires that damaged an estimated 80% of the Blue Mountains World Heritage area. However, the local community has come together and...
read more
What is business coaching? Business coaching is a specialised form of business consulting, where an individual or company pays a coach to meet with them on a one-off or regular basis to analyse problems, identify solutions, set goals, and monitor progress. Coaching...
read more